Welcome to Sole Mio, an authentic Italian restaurant and pizzeria in the lively entertainment area of Thong Lor. Owned and operated by a team from Turin and Bologna, this great value trattoria is one of those special finds that grows by word-of-mouth, and anyone looking for genuine Italian cuisine – cooked and prepared in time honoured traditions – should make Sole Mio their first stop.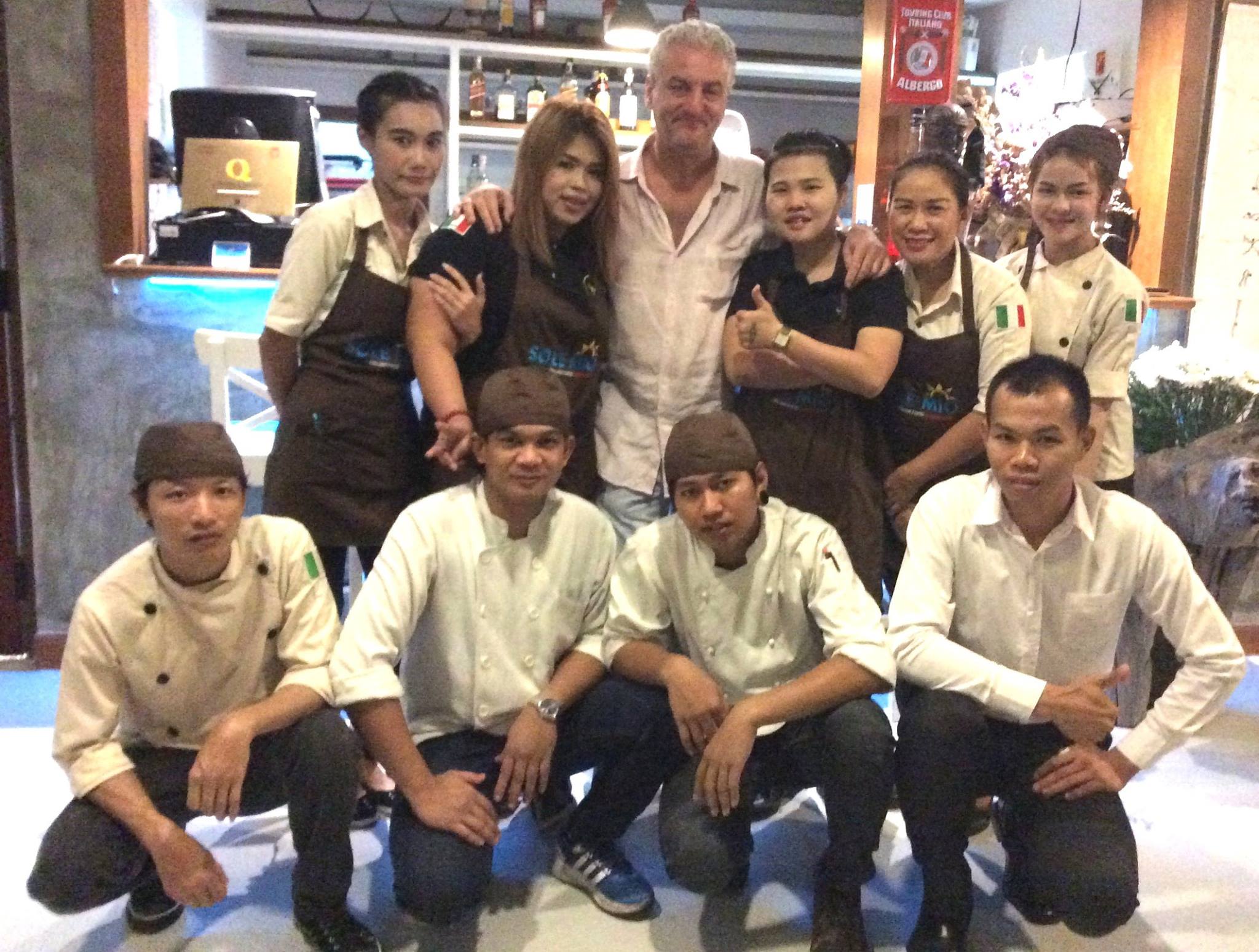 Our Philosophy
"We do what we know the best."A complicated dish is an intricate combination of many simple attentions. A simple dish is an elegant combination of many simple attentions.
"We have mastered our art because we love what we do."
The Finest Ingredients
"We use the right ingredients."Our carefully selected ingredients are of the finest quality and are imported from Italy and all over the World. Sole Mio prides itself on providing the most authentic Italian dining experience in Bangkok.
"The best ingredients are always the right ones."